Lakewood Church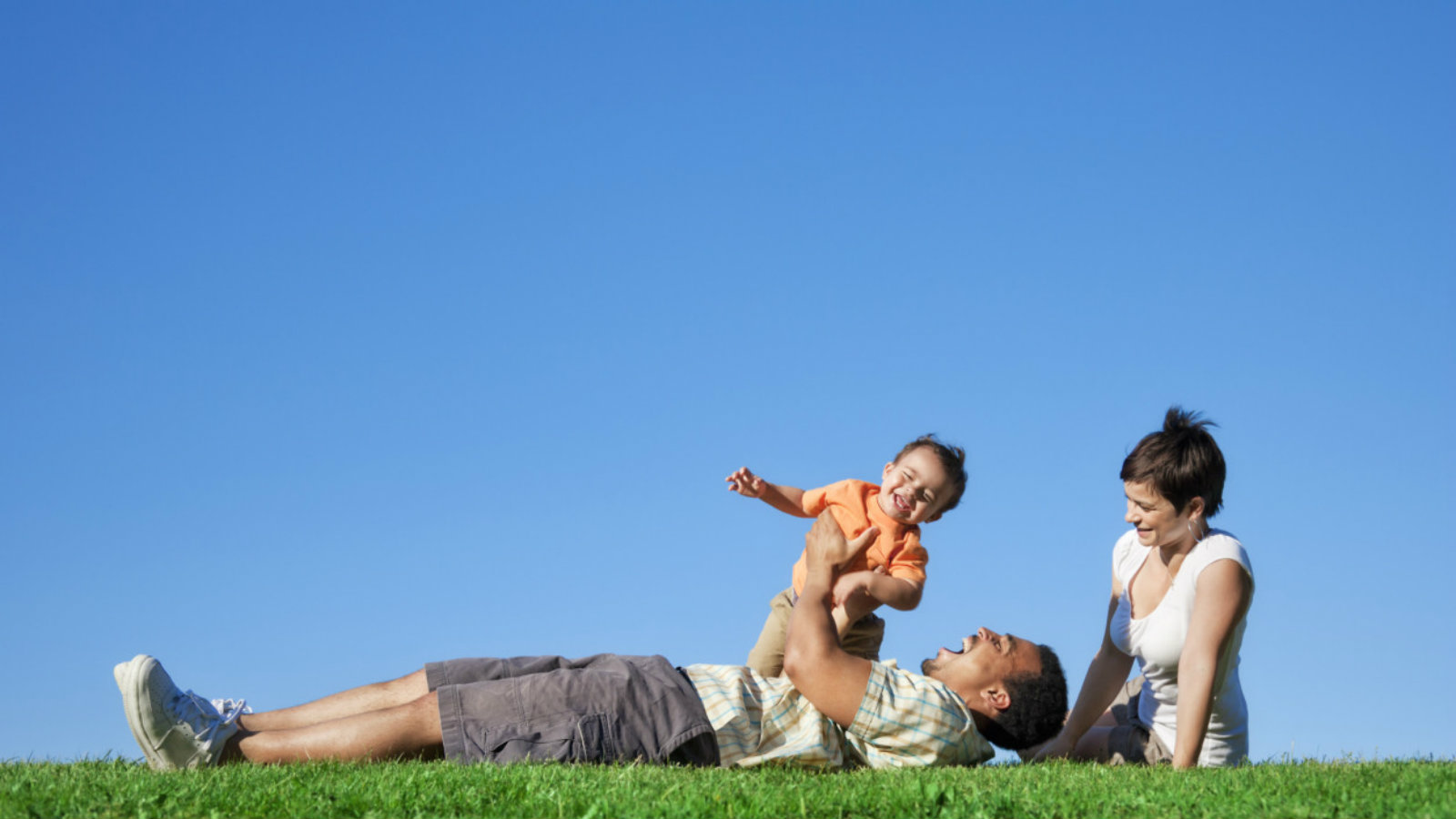 Home to the largest church congregation in the United States, the Lakewood Church was founded in 1959 by John and Delores Osteen. With beginnings as a Southern Baptist church, it became non-denominational shortly after founding. Now headed by the founders' youngest son, Joel, the church puts on weekly TV services seen in over 100 countries across the world, and in-person attendance averages at more than 43,500 each week.
Six services, including two in Spanish, are open to the public weekly on Saturday, Sunday, Wednesday, and Thursday.
Stay near Lakewood Church
For those traveling to the area to attend a service, our hotel is near the Lakewood Church, located less than a mile away. We invite you to book a stay with us and enjoy:
Our best available rates
Fast & free WiFi
Free bottled water
$10 self-parking (with free parking at Lakewood Church)
Book online or call 866-716-8133 and ask for our best available rates.